Are you trekking or hiking in the mountains? Equip yourself with an autonomous GPS beacon and set off in complete safety!
If you want to organize a trek or a hike and the smooth running of the activity and the safety of the participants are your priority, opt for the distribution of Mister Track GPS beacons. You will be sure to be able to follow the movement of each participant in real time. Waterproof, light and easy to use, they also have a long battery life.
The rental of autonomous GPS trackers for trekking allows you to obtain punctually several beacons, during your activity.
Are you participating in a mountain activity? Rent punctually an autonomous GPS tracker, the time of your outing!
Our autonomous GPS tracker will provide more security for your activity and will allow you to geolocate in real time in the event of a problem and to view the last trips made at any time. You will be able to reassure your loved ones who can remotely follow you in real time and be alerted throughout your journey by configuring zone alerts.
Configure the GPS tracker in tracking mode, you will be followed in real time, it will then suffice to program the interval of the positions (every minute for example). You can also choose sleep mode and thus only program a few positions per day to considerably extend the battery life in the case of a trek of several days without the possibility of recharging.
If you are several participants equipped with different beacons, you will be able to configure distance alerts between trackers by recording a safe distance in meters according to which an alert will be sent when the beacons move away from each other.
Find your entire journey by consulting the detailed reports on our tracking platform geo.mistertrack.com, you can also relive your trip thanks to the play mode and export the data.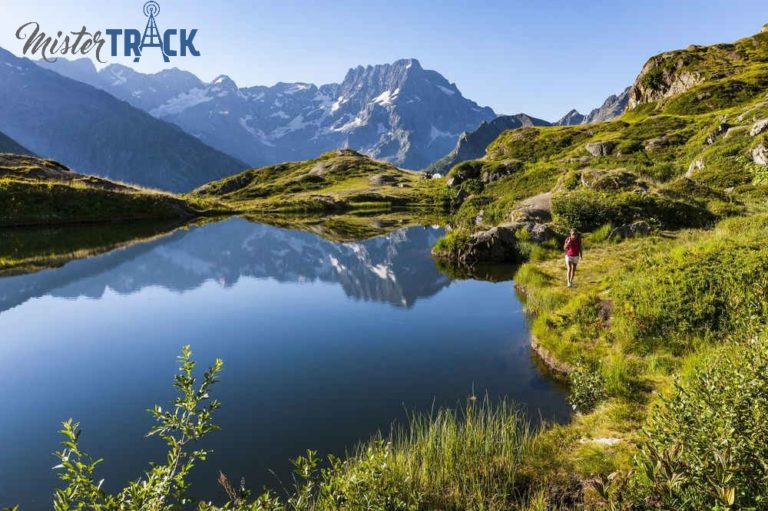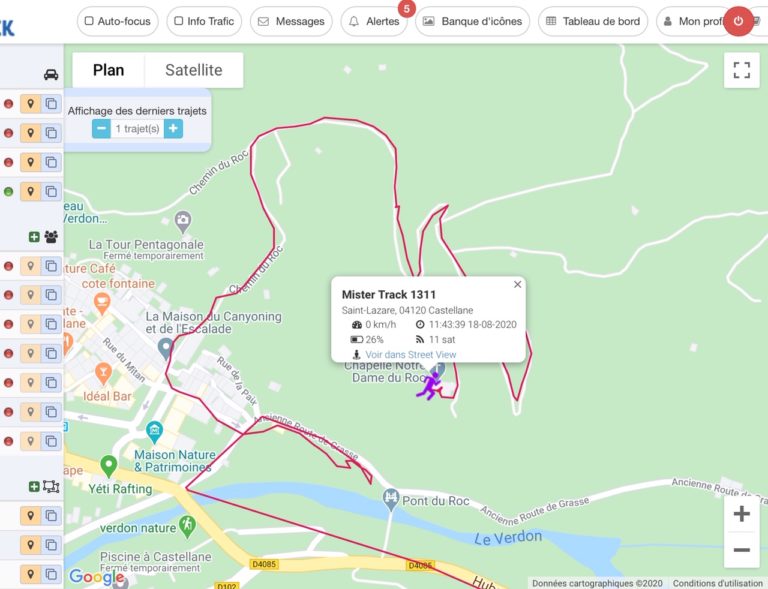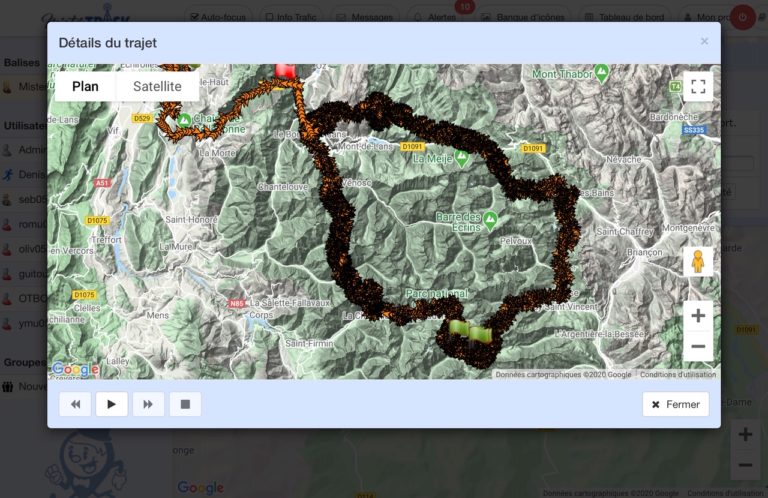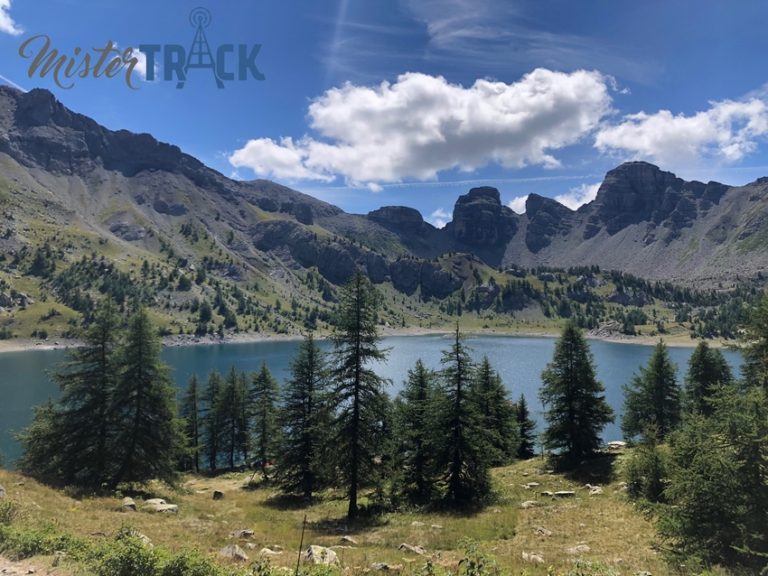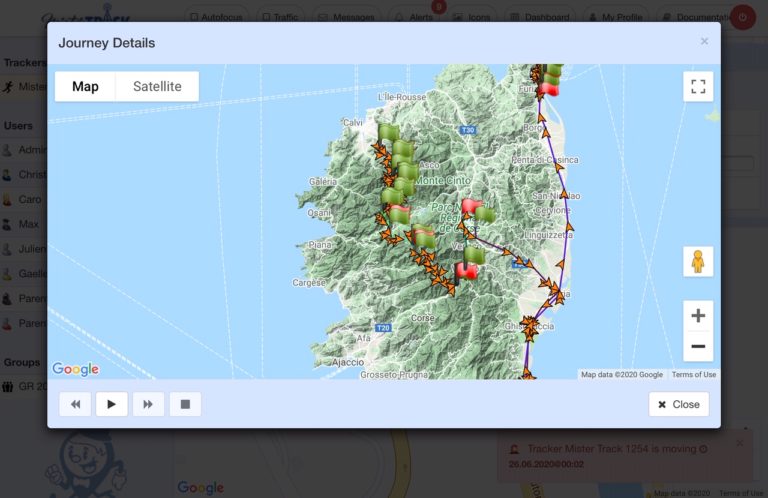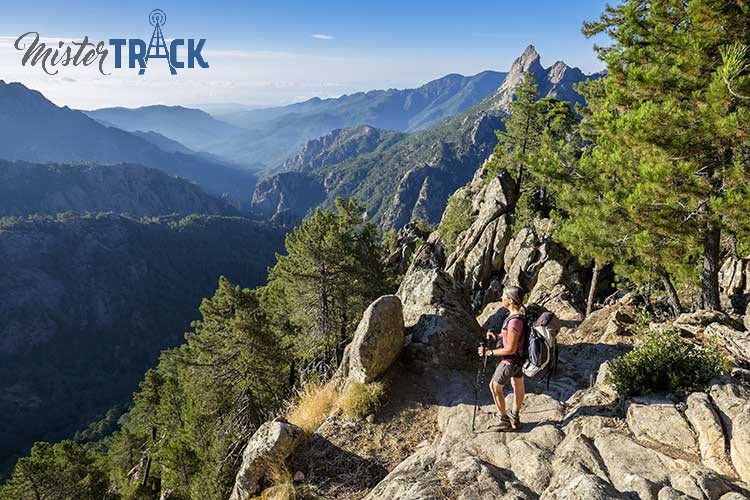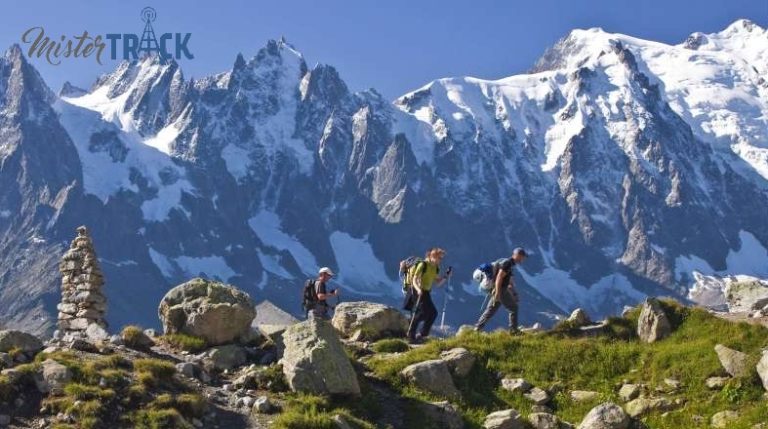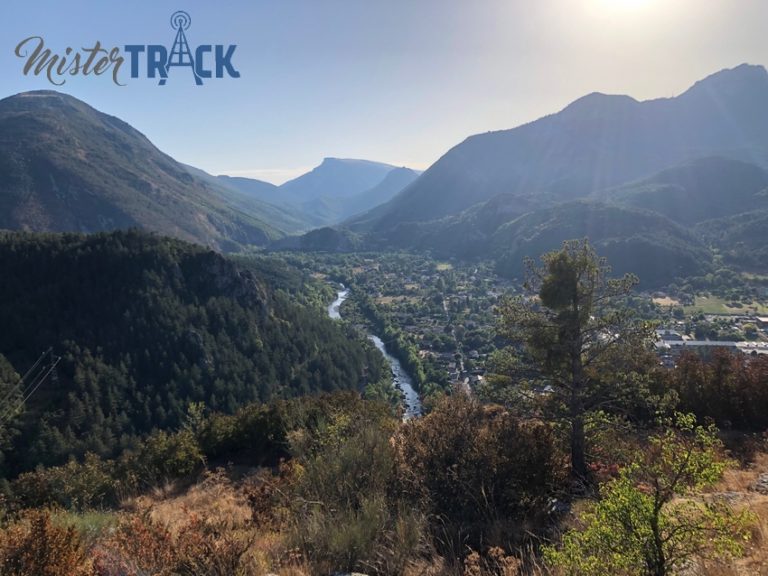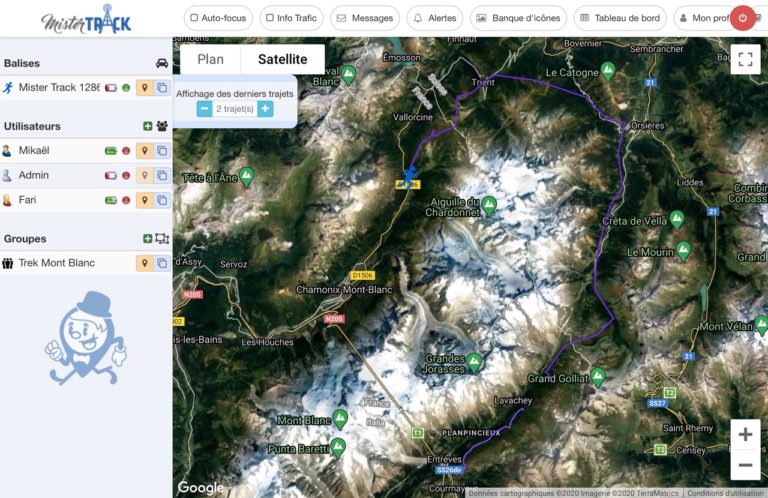 A punctual need of GPS trackers for a trek or a hike? The rental is made for you!
Rent a professional GPS tracker delivered ready to use and configurable remotely 24/7.
The service includes access to the geo.mistertrack.com platform, iOS and Android applications, multi-operator m2m sim card, unlimited tracking, unlimited alerts and messages, geolocation of users, work groups, configuration assistance of the beacon, and 24/7 customer service.
An all-inclusive rental rate, the lowest on the market.
Number 1 in the online rental of autonomous GPS beacons, with Mister Track rent your GPS tracker from € 15.90, weekly to month to year.